Updated July 7, 1999
FastCounter by LinkExchange
Stockdogman's
Page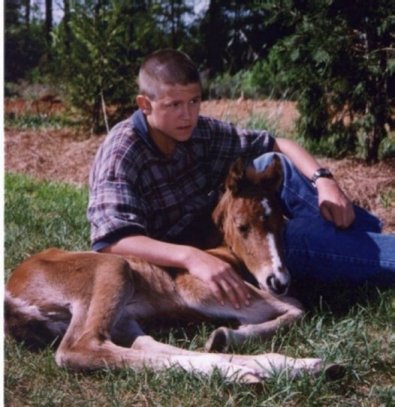 Hi my name is Ryan. I live in Mt. Croghan South Carolina.
I go to Central High in Pageland.
I live on our family's farm, Sandhill Stockdogs, where we raise and train working stockdogs for the management of livestock. I work with the dogs and do many chores around the place.
I also work part-time for A Pony For Your Thoughts , that is a pony riding and petting zoo service, to earn a little bit of pocket money.
I am the junior FFA president this year. I enjoy the FFA and have been very active in it. I hope this will help me get into college to become a veterinarian or horse farrier.
Please let me know what you think about this site.

MEMBER
of the POD

Please Sign My Guestbook